About RADLogics
A pioneer and innovator in using AI & machine learning image analysis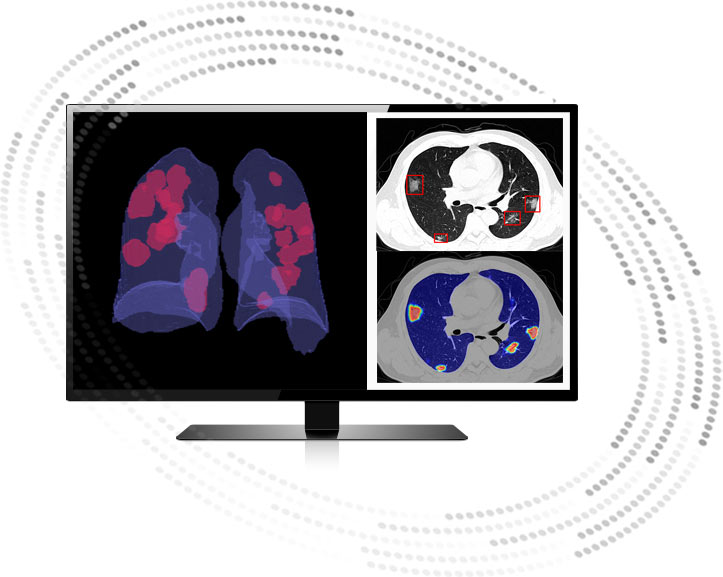 Company Overview
Founded in 2010, RADLogics is a healthcare software company that develops AI-Powered solutions that support image analysis to improve radiologists' accuracy and productivity while enhancing patient outcomes. Based in New York, NY and Tel Aviv, Israel, we are one of the pioneers in using AI & machine learning image analysis and advanced big data analytics to search and analyze imaging data to help reduce diagnostics turnaround time from hours to minutes by automating detection and report generation functions. Our patented AI medical image analysis platform enables rapid development and deployment of AI algorithms, and provides seamless integration into existing and customized radiology workflows.
Mission Statement
Our mission is to harness the power of AI to provide machine learning image analysis solutions to improve radiologists' accuracy and productivity while enhancing patient outcomes.
Our Leadership Team
Close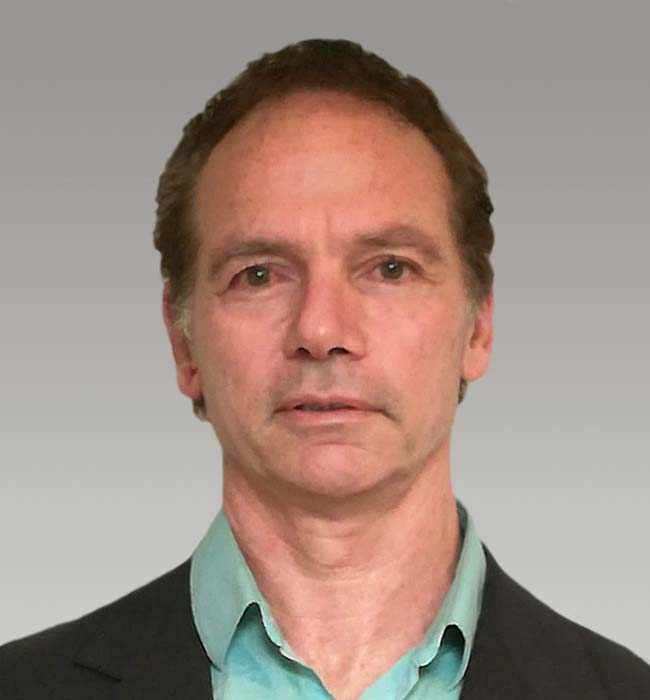 Moshe Becker
CEO & Co-Founder
Moshe Becker is the CEO and co-founder of RADLogics. A lifelong entrepreneur, Moshe has built a culture of innovation that has positioned RADLogics as an early pioneer in using AI and machine learning image analysis. Under his leadership, the company has accumulated the best know-how and superior algorithm development tools. He has more than 25 years of experience in senior management and engineering positions in the IT industry in the U.S. market and Israel. Prior to founding RADLogics, Moshe founded and served as CEO of two other VC-backed software companies. He earned an Executive MBA degree from Claremont Graduate University and a BS in electrical engineering from Tel Aviv University. Moshe shares his passion for AI, technology and healthcare innovation at industry conferences and is a go-to resource for the media on how AI and radiology have responded to the COVID-19 pandemic.
Close
Hayit Greenspan, PhD
Chief Scientist & Co-Founder
Hayit Greenspan is a Professor of Biomedical Engineering in the Faculty of Engineering, Tel Aviv University. She is also the Chief Scientist Officer and co-founder of RADLogics. She has been published in more than 200 leading international journals and conferences (Google Scholar citations: 12,560; H-index: 48) and has received numerous awards and patents. She is a member of several journal and conference program committees, including SPIE medical imaging, IEEE_ISBI and MICCAI. In 2017 she co-edited a book on Deep Learning for Medical Image Analysis. Recently, Hayit was named one of the Top-30 Women AI leaders in Drug Discovery and Advanced Healthcare, by Deep Knowledge Analytics (www.ai-pharma.dka.global/top-30-women). She received B.S. and M.S. degrees in Electrical Engineering (EE) from the Technion, and the Ph.D. degree in EE from CALTECH – California Institute of Technology.
Close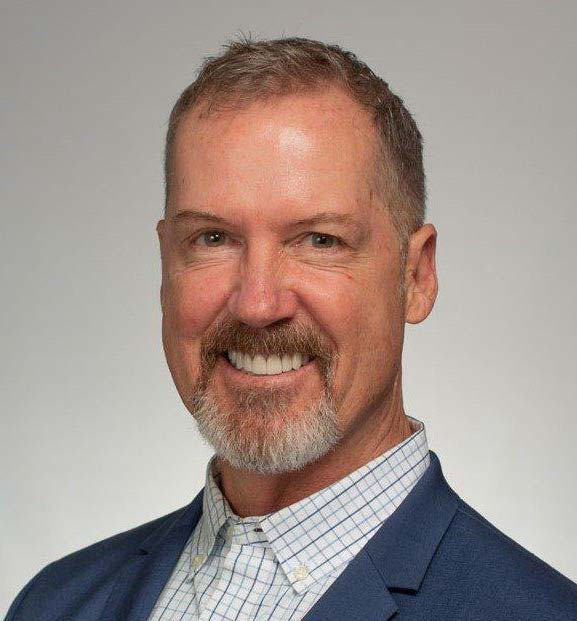 Patrick D. Browning, MD, MA, MSL
Global Chief Medical Officer
Patrick Browning, MD, MA, MSL serves as the Global CMO for RADLogics where he has helped to build a culture that is dedicated to transforming healthcare and enhancing the patient experience. Throughout his career, Patrick has been a passionate advocate to increase the use of imaging for screening in addition to diagnostic purposes. After attending UC Davis for his undergraduate studies, he earned his master's degree in the history of medicine from UC San Francisco. He returned to UC Davis where he completed medical school and his residency in diagnostic radiology, then proceeding on to complete a body-imaging fellowship at Stanford University Medical Center. Patrick has continued to pursue his passion for diagnostic imaging by leading the creation of the Division of Medical Imaging for a portion of Sutter Health, co-authoring over a dozen peer-reviewed articles and giving numerous lectures and presentations in the US and Europe. Patrick serves as the CMO for two other companies, as well as a practicing radiologist as the Northern California Medical Director for Open Systems Imaging.
Close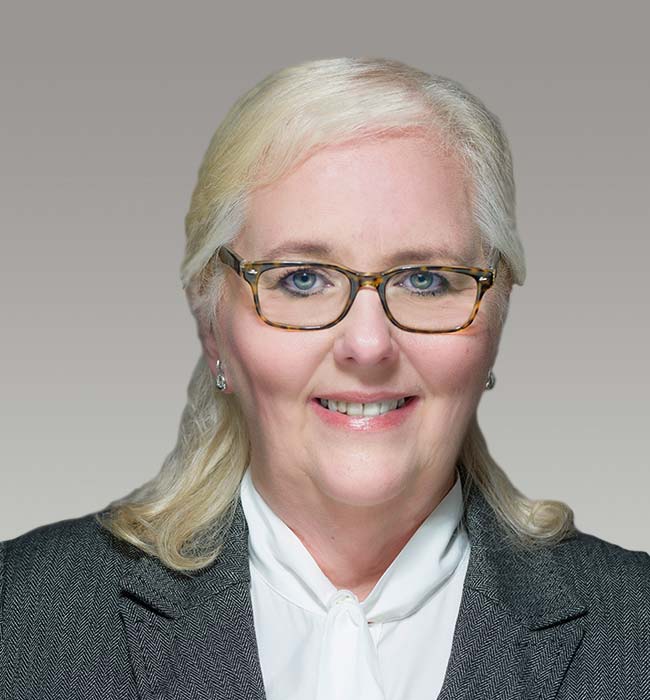 Linda McManus
Executive Vice President and General Manager, US, Canada, Americas
Linda McManus has over 25 years of healthcare technology experience including several high-profile roles with Nuance. Linda leads RADLogics' efforts to scale the medical imaging AI platform and applications user base with particular emphasis on the U.S. market, Canada, Central and South America. During her tenure at Nuance, Linda McManus held several senior roles in professional services – most recently serving as Senior Director, Enterprise Project Office of their Healthcare Division. She has a proven track record consistently meeting revenue growth plans by orchestrating dynamic and diverse teams to success. Over her two decades working at Nuance, she led the front-end speech recognition strategy and adoption in radiology, which significantly expanded the market share and customer base for Nuance PowerScribe™. She also oversaw the implementation of thousands of new customers including customer upgrades and solution conversions to new platforms.
Close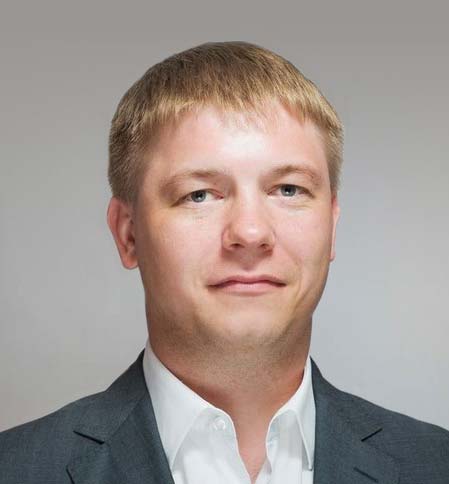 Alexander Chikulaev
General Manager for Russia, CIS, EPEU
With over a decade of experience advancing business and healthcare enterprises where he oversaw critical initiatives and programs across sales, operations, general business management and leadership, Alexander Chikulaev leads RADLogics growth strategy in the Russia, CIS and EPEU markets. Alexander's expertise in business development gained him senior level positions in the Metallurgy sector, working with the EVRAZ Group SA and he was also responsible for business development at DMG-MORI, a metal cutting equipment company. Alexander is also accomplished working with GETT, an IT on-demand marketplace. He was the Director of the Center of Best Practices working within the government's Project Office of the President of the Russian Federation. Alexander achieved his MSc degree in engineering and MBA degree.
Close
Maayan Frid Adar
VP of Algorithm Development
Maayan Frid Adar is an experienced Computer Vision and Machine Learning Engineer with deep experience driving innovation in the medical imaging field. In her role as Vice President of Algorithm Development, she researches and implements the leading algorithmic capabilities of the RADLogics' AI-Powered Solutions in X-ray, Chest CT and PET CT modalities. Maayan's groundbreaking research on deep learning medical image analysis has been published in many leading journals and she has participated in many global conferences specializing in artificial intelligence in healthcare and deep learning medical imaging. Her background as a combat F16i flight simulation instructor provides her with unique insight and perspective as she leads the company's algorithm team at the speed of light to new and greater achievements. She holds a BSc in Electrical Engineering from Technion, the Israel Institute of Technology and Master of Science (MSc), Electrical Engineering focused on Computer Vision and Machine Learning from Tel Aviv University.
Close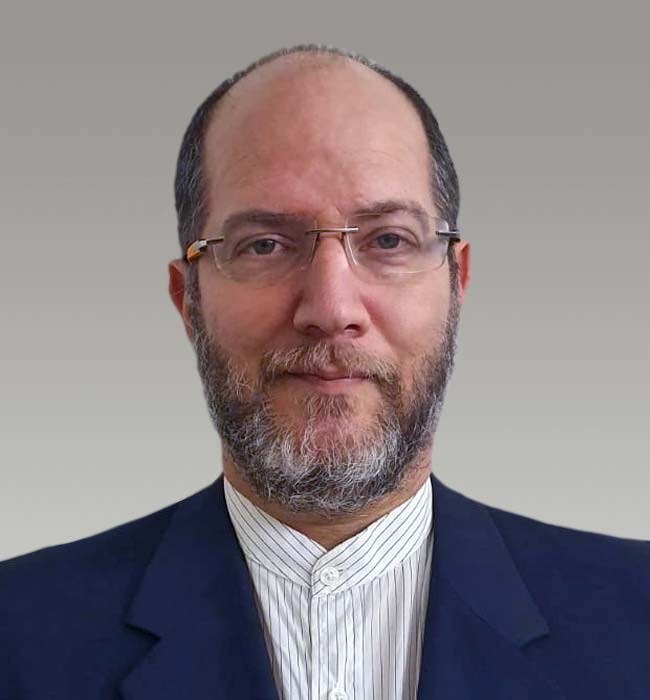 Ronen Amity
VP of Global DevOps and Platform
In his role as Vice President of Global DevOps and Platform, Ronen Amity leverages his two decades of experience in the technology, hardware, and software industry. Ronen has worked at various companies ranging from start-up organizations like MainSoft to Fortune 500 companies like Dell Inc and Texas Instruments. Ronen is an IT professional with advanced knowledge and expertise working with software configuration management like ClearCase and ClearQuest. He is also a monitoring tools expert working with Nagios, new relic, AppDynamics, and Datadog. Ronen is an overall expert as a DevOps professional. Additionally, he is a seasoned manager from the financial business sector having worked with Intuit and BlueVine. Ronen received a BSc at Bar-Ilan University.
Close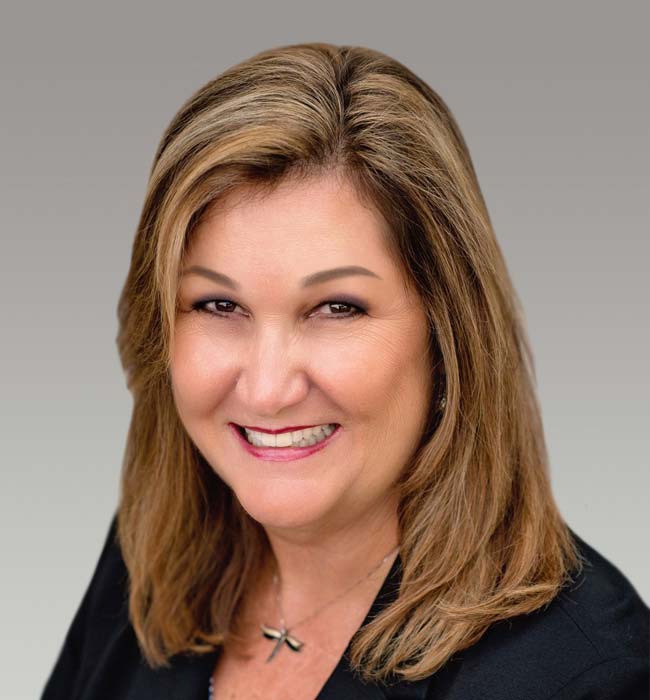 Lynn Humphreys
Director of Marketing & Customer Engagement
Lynn has over 25 years of experience as a strategic customer marketing professional. Her expertise encompasses strategic messaging, project management, team building, customer advocacy, customer research (NPS), lead management, interactive marketing, and social media in the Healthcare sector. As the Director of Marketing and Customer Engagement, Lynn utilizes her deep industry knowledge and expertise to advance the company's marketing strategies and activities to drive new leads and customer retention, loyalty, advocacy, growth and global community participation within the company's global customer base. Prior to joining RADLogics, Lynn served several roles of increasing responsibility at Nuance including Senior Manager of Marketing and Customer Engagement. Lynn studied at the University of Maryland and Brevard Community College for her BS in Business Administration.